Billy played ragtime banjo at Shakeys Pizza Parlor in the early 70s. He also has been a practitioner of tonsorial services for 32 years.Thus, Shakey plus barber scissors = Shakey Shears. At age 55, Shakey is considered to be one of the coolest old codgers in the entire Augusta, GA area. Shakey is on track to become a web developer. He currently attends Augusta Technical College seeking an associates in computer science. Billy Reeves plays with the Dew Hickies.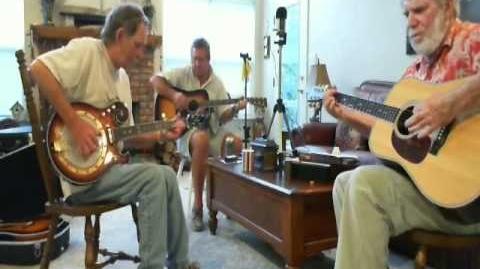 Ad blocker interference detected!
Wikia is a free-to-use site that makes money from advertising. We have a modified experience for viewers using ad blockers

Wikia is not accessible if you've made further modifications. Remove the custom ad blocker rule(s) and the page will load as expected.