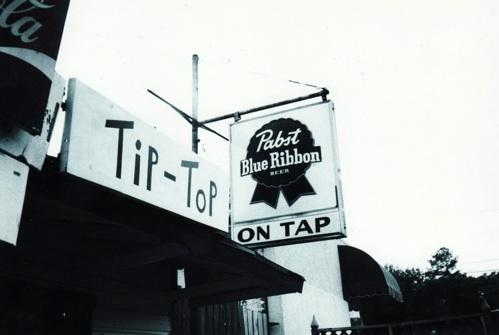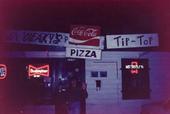 I was a member of the Squeaky's "Round Table" at the front door from 1972 till 1985. I honestly believe that I never missed a nightly meeting. The drinking age in Georgia was 18 in 1972. If one was not old enough to drink, grabbing a pizza or burger was still a great reason to stop by and socialize....
Billy Reeves
Ad blocker interference detected!
Wikia is a free-to-use site that makes money from advertising. We have a modified experience for viewers using ad blockers

Wikia is not accessible if you've made further modifications. Remove the custom ad blocker rule(s) and the page will load as expected.